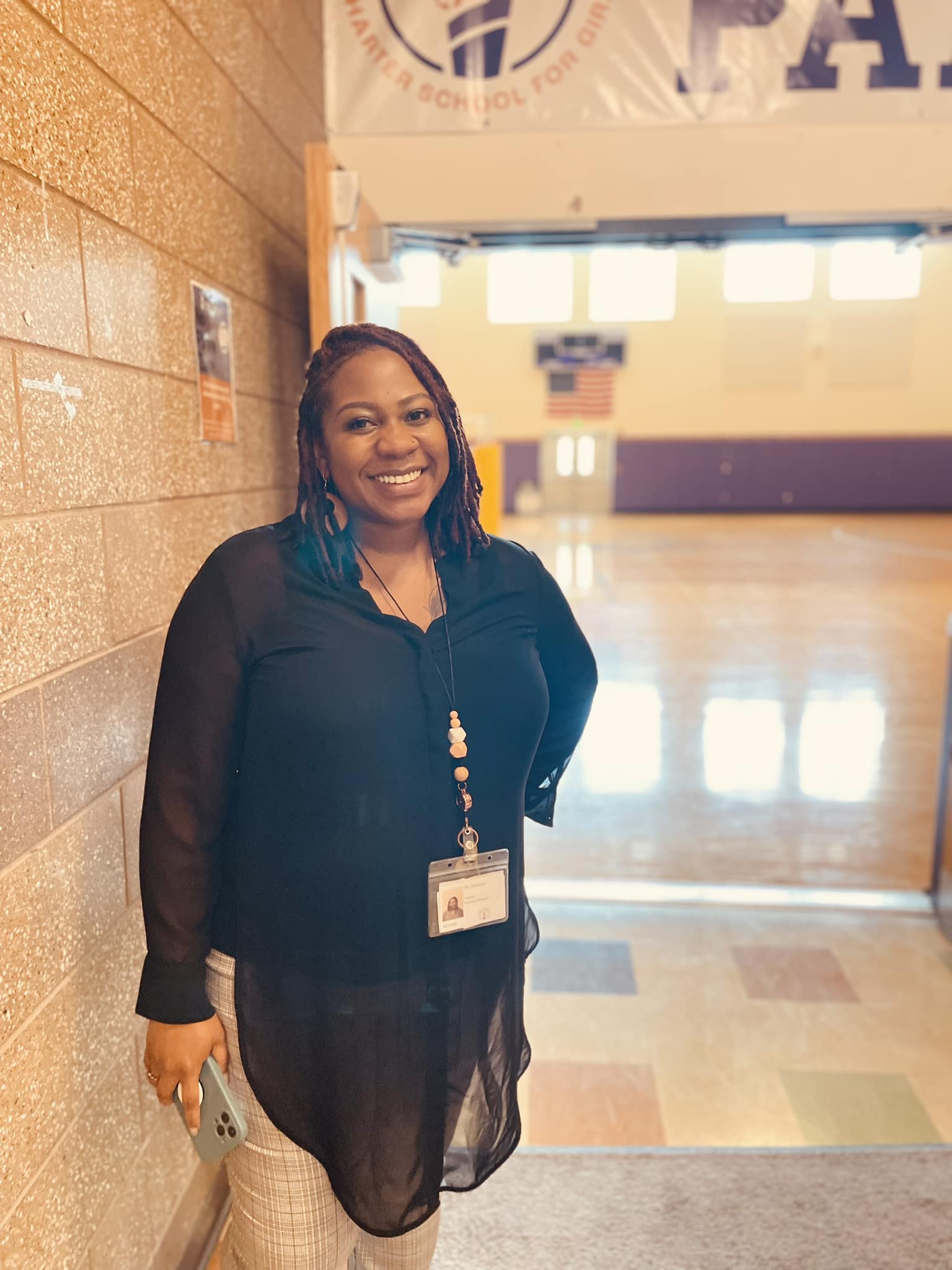 Interim High School Principal
My name is Jess C. Greenaway. I will always be an Educator First, with a passion for youth empowerment, education and creating an enjoyable learning experience. Since beginning my educational career over 10 years ago I have learned to foster a passion for school community and culture. I believe that education is powerful and must be enjoyable and fun in order to be truly influential.
I first earned a bachelor's degree in Sociology in 2013 from Alliance University and began exploring how I could best assist my society in being a more comfortable and enjoyable place by first assisting and then teaching in elementary and middle school classrooms in the Delaware and Maryland area. In 2019 I received my Masters in School Counseling & Education degree from Wilmington University. The knowledge I gained allowed me to move beyond the classroom and work as a school counselor and then administrator, with the mission in mind that our students deserve joy and excitement as they come to school to learn each day.
My ultimate favorite activity is dancing!!! If I can find a beat, I will find a step. My Favorite color is green and in my spare time I love to craft, create, go shopping and enjoy a good meal. I am truly excited and honored to have the opportunity to be a part of the ALCS family this year!