Our Mission
The mission of Albany Leadership Charter School for Girls is to prepare young women to graduate from high school with the academic and leadership skills necessary to succeed in college and the career of their choosing.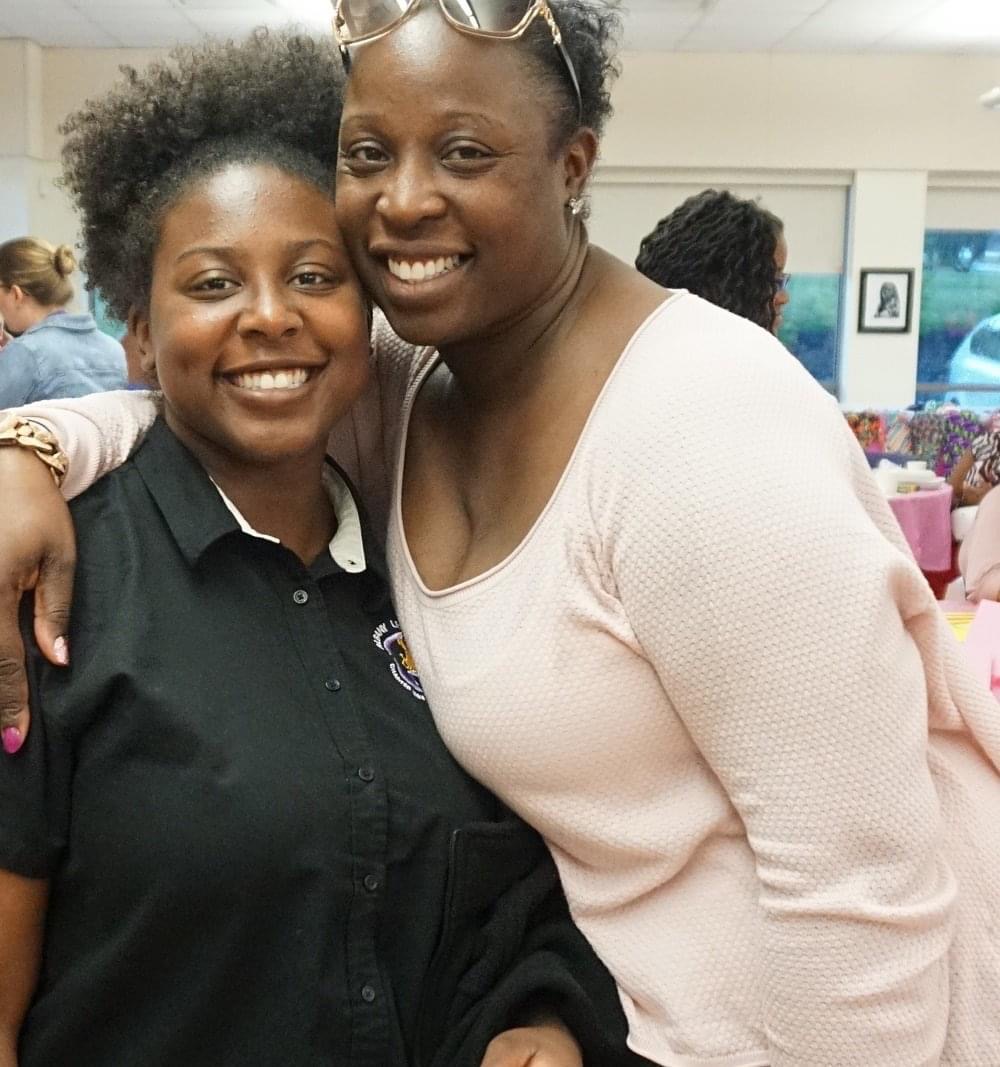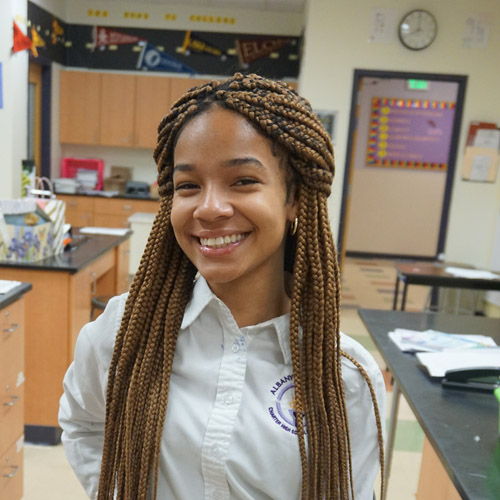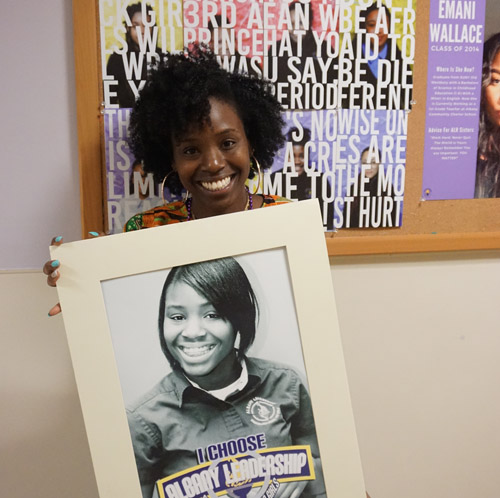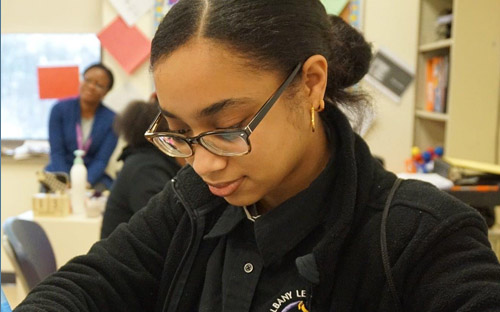 Students earn a college credit before graduation
College Acceptance
Albany Leadership graduates young women that are prepared to enter the college of their choice. Accordingly, the ALCS college admissions process is in depth and individualized. ALCS counselors begin their work with students immediately upon entry into the school and continue through the college application process and on to graduation.