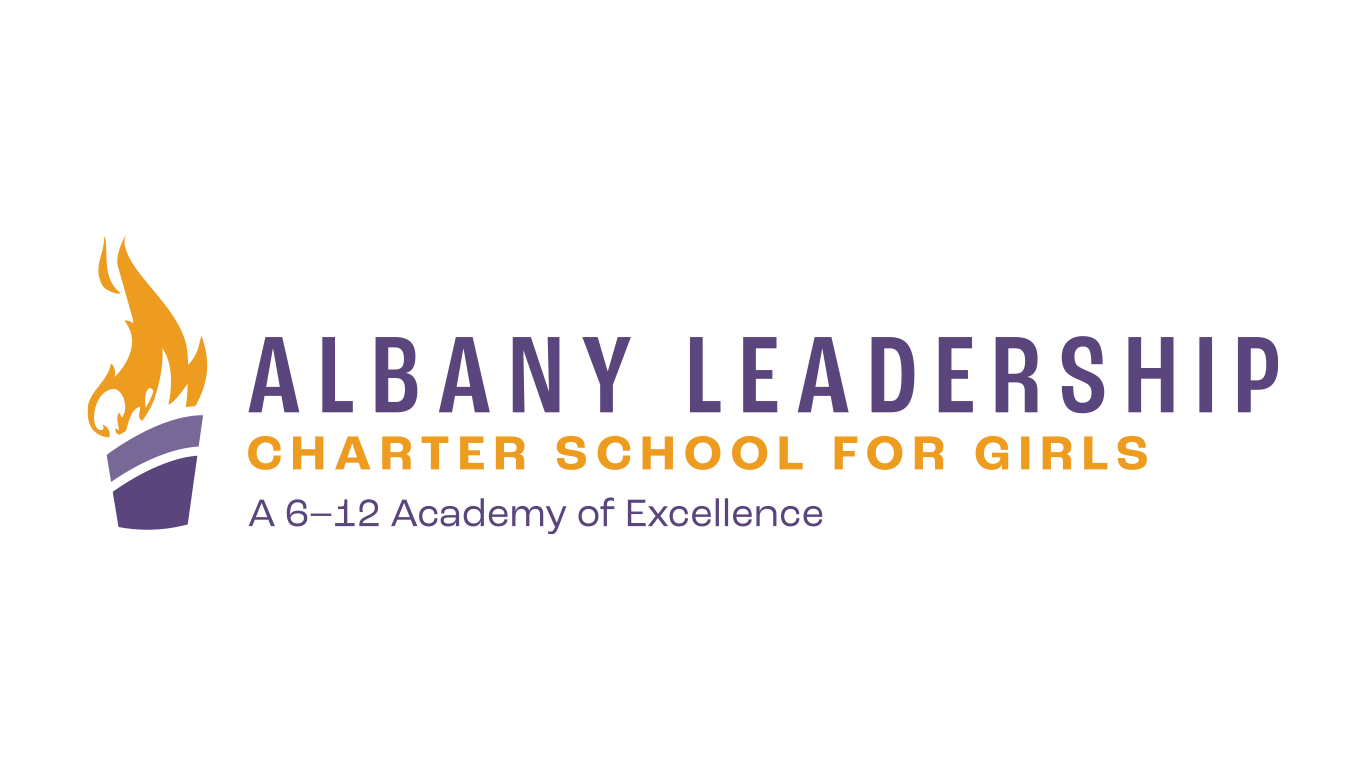 Class of 2022 Top 10 Countdown
Since last week, we've been counting down our Seniors until we get down to our Salutatorian and Valedictorian! Today during a breakfast for our Top 10, we announced our final two!
Valedictorian – Jasalyn Melendez
Jasalyn has had a vibrant journey here at Albany Leadership. She made the High Honor Roll for three consecutive years. She was also National Honor Society President her Junior Year. She says that reading is one of her pastimes, as it is a great escape for her. She loves volunteering and helping others and has a long resume of ways she has helped the community. Jasalyn says her mother is her inspiration because she has always helped her to be the best version of herself. 
Salutatorian – Mickayla Davis 
Mickayla has been an Honor Roll student since she started at Albany Leadership in 9th grade! Since her Junior year, she has been part of our National Honors Society. She also participated in the Creative Expressive Contest and ALCS School Talent Show. Mickaya was also a dedicated athlete throughout her years here participating in Softball and Volleyball. Her plan for her college major is acting. She loves creating a storyline and tapping into characters. Acting is a positive escape and allows Mickayla to explore her creative niche. She wants to become more familiar with the process of making a movie. Congratulations Mickayla! 
#3 – Ashley Severino-Guzman
Ashley is originally from the Dominican Republic and her entire high school journey has been with Albany Leadership! Throughout her time here, she has been an honor roll student! She enjoys playing video games in her free time and works as a TA supporting other bilingual students. Her teachers say she does a great job as a student and she is very resilient. Congratulations, Ashley!
Hanan has been with Albany Leadership since 9th grade and has been an honor roll student ever since! She loves drawing, cooking and trying new things. She is interested in a career in the medical field and applied to many colleges in the capital district! Her greatest influence is her family. Congratulations, Hanan!
#5 Ylicia Exaucee Ikouma Bouittys
Ylicia has been family to Albany Leadership since 9th grade! She has been an honor roll student since starting high school. Ylicia loves learning new languages, exploring, baking, cooking for her family and playing board games. She has been a member of the Albany Medical College Step Program since 10th grade. Ylicia's greatest influences have been moving to America and creating relationships with the people in her life. Congrats, Ylicia!
Samantha joined the ALCS family in 10th grade! She enjoys reading novels, doing puzzles and watching TV in her free time. In 9th grade, she was Vice President of her Glee Club. Since being at Albany Leadership, she has been an honor roll student. She has frequently been a volunteer for the community with events like the youth fair, the soup kitchen, and the ALCS Community Dinner. Congratulations Samantha!
Yapasha's Albany Leadership journey started her Freshman year of high school. She is interested in reading and playing sports in her spare time. She is considering psychology and criminology for a major in college and can't wait to be in a new atmosphere when she heads on her new adventure. Her mother and grandmother inspire her every day because they always push her in the right direction.
Aaliyah has been with ALCS for her entire 4 years of high school! She participated in soccer and softball throughout her years here while also making Honor Roll 9th and 10th grade. She enjoys reading, playing video games, and spending time with the people she cares about. For college, she's thinking about majors in Computer Science and Accounting/Accounting. Her greatest inspiration is her mother, as she is a constant encouragement to pursue anything she wants out of life.
Ray'ona has been part of the ALCS family since Freshman year and has been an Honor Roll student since walking through our front doors! She enjoys spending time with her family and friends and says her greatest influences are her mom and grandma because they motivate her to be the best that she can be. She enjoys step dancing and was a member of two teams, The Starlites and The Tonesetters. Congratulations Ray'ona!
We are so proud of Cyiona Townsend who has been part of the ALCS family since 9th grade. Cyiona enjoys reading and watching youtube in her freetime. Throughout her years at ALCS, Cyiona has participated in numerous activities in and out of school. She has been an athlete on our track and basketball teams while also participating in Albany Meds Step Team from grades 9-12.